What are the radiation protection fabrics? What kind of radiation protection fabric is good?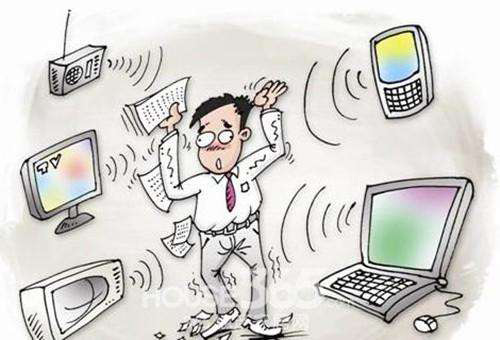 Radiation is an important killer of modern human health. Many serious diseases such as cancer are evolved from radiation, and mobile phones, computers, medical equipment, household appliances, etc. that people use in life may carry radiation. In order to avoid long-term exposure to radiation in life, some people will buy some clothes made of anti-radiation fabrics and wear them to play a certain anti-radiation effect. There are many anti-radiation fabrics. What are the specific anti-radiation fabrics? What kind of radiation protection fabric is good?
Anti-radiation fabric refers to a kind of fabric with anti-radiation effect. It is mainly made of a combination of metal micro-wire mesh and natural material fabric. The clothing produced has the effect of shielding radiation hazards. Therefore, anti-radiation fabrics are used in hospitals, pregnant women, Mobile phone radiation, special types of work, military and other groups or fields are used. There is not only one kind of radiation-proof fabric, but many kinds. You must understand different fabrics before buying.
Comparison of different radiation protection fabrics:

1. Silver fiber. The silver fiber material has better radiation shielding ability and is more comfortable. When pregnant women buy radiation protection clothing, it is best to choose silver fiber fabrics. The silver fiber is soft, breathable, very refreshing to touch, and has strong shielding ability. It can be used close to the body and has the effect of sterilization and deodorization. Need to remind everyone that the price of silver fiber is relatively expensive, and some businesses will use metalized coating materials to impersonate silver fiber fabrics, and then sell them at a high price. The metallized coating material is bright in appearance, hard to touch, not soft, difficult to wash, and not breathable. Pregnant women should be able to distinguish well when buying.

2. Metal fiber type. The metal fiber type sounds very stiff, but it feels similar to ordinary cloth, and its radiation shielding ability is very good. For example, if the mobile phone is placed in the metal fiber type cloth, its signal will be completely shielded. Clothes made of metal fiber cloth can shield mobile phone radiation and computer radiation. It is also suitable for personal use, and it can also be washed with water. It can be used in computer rooms, Internet cafes, and radar stations with many computers.